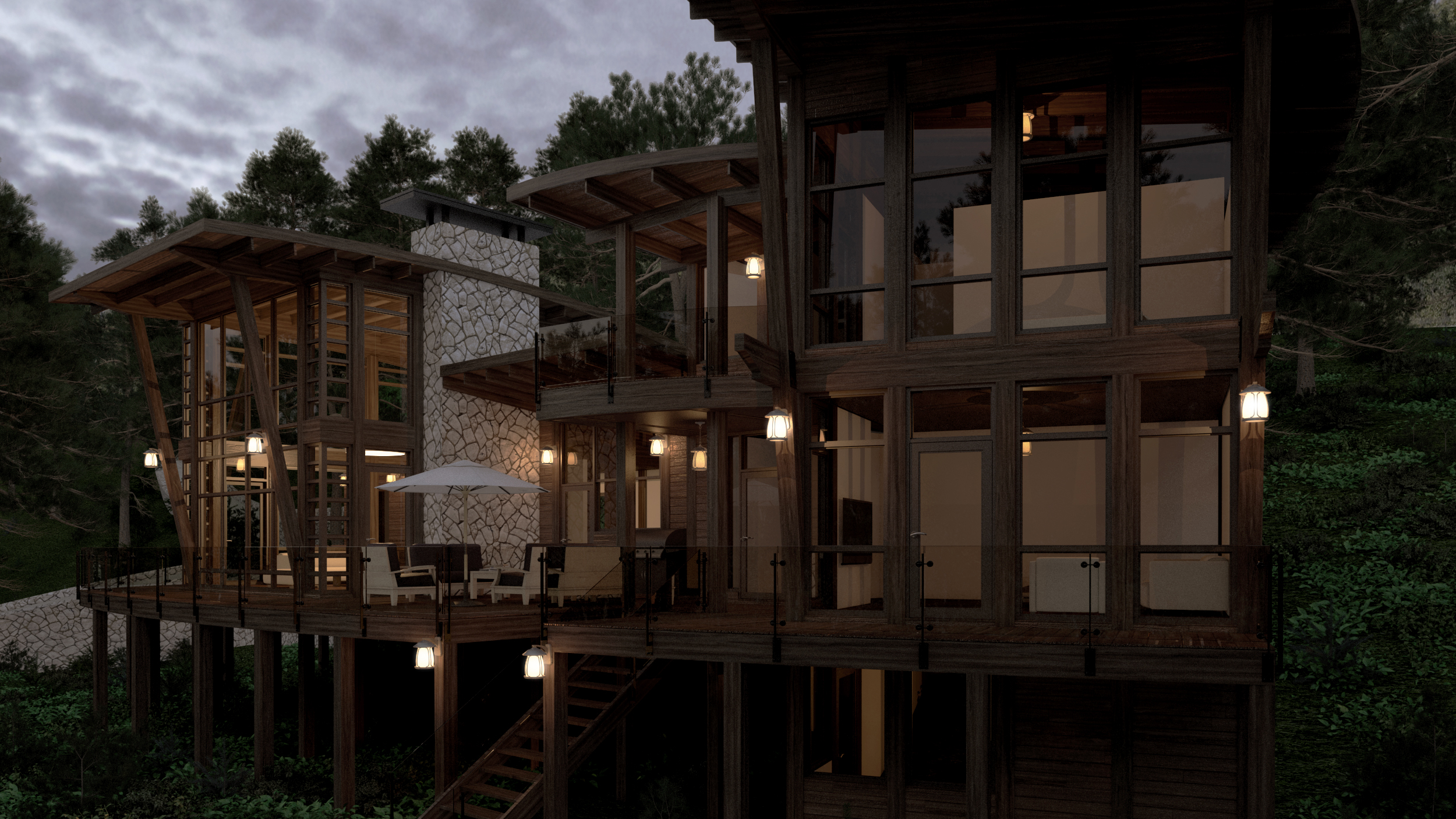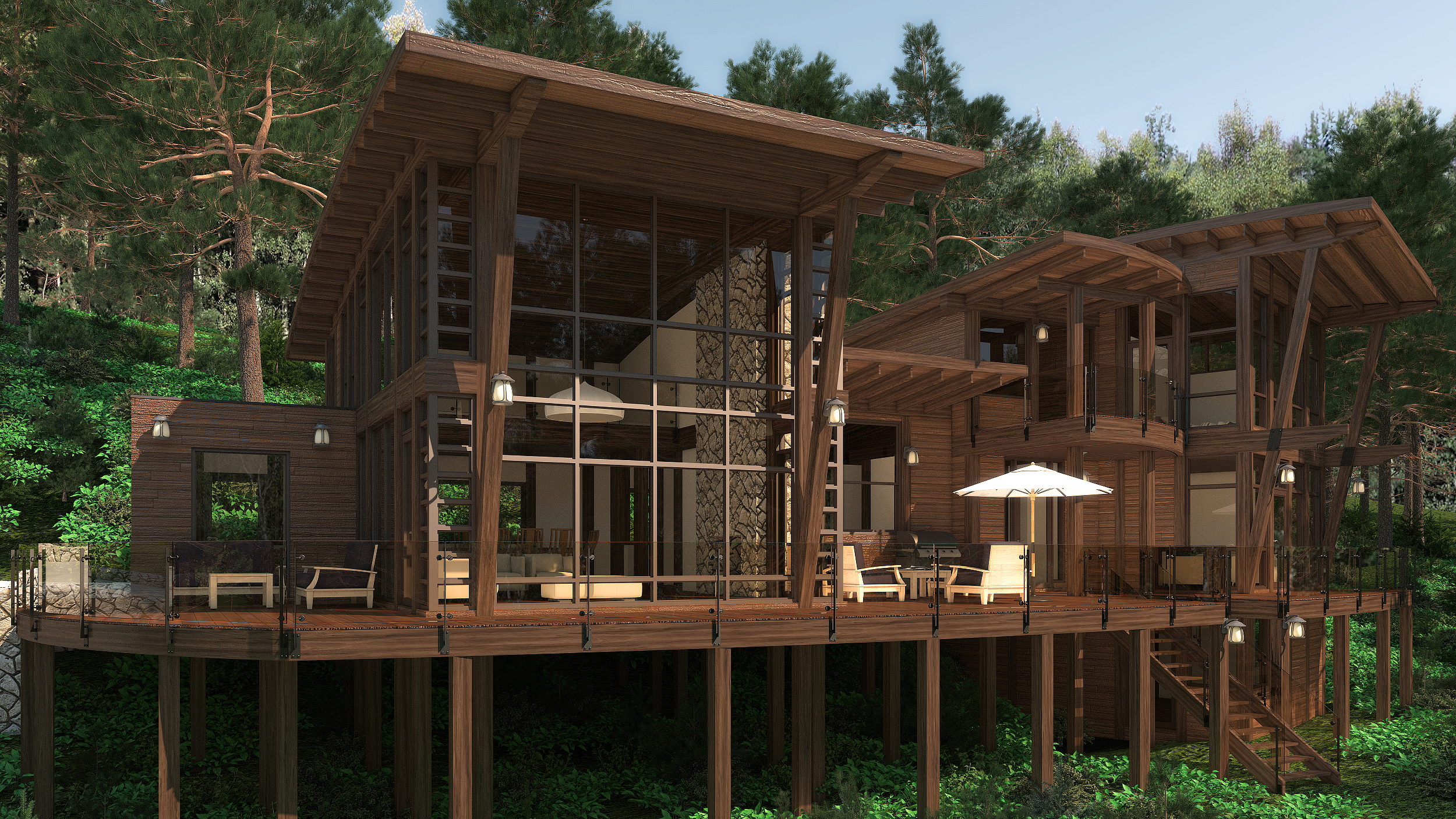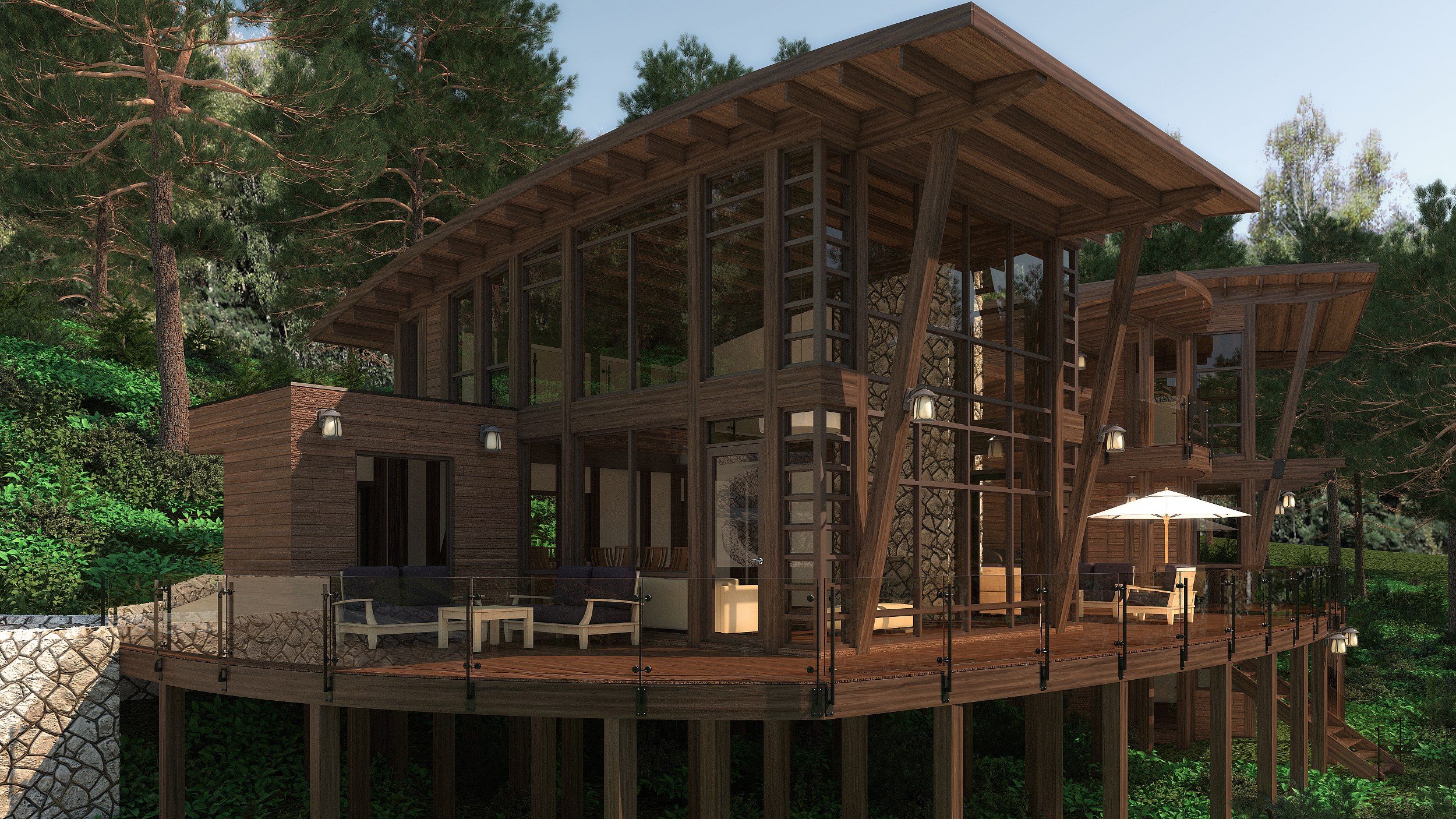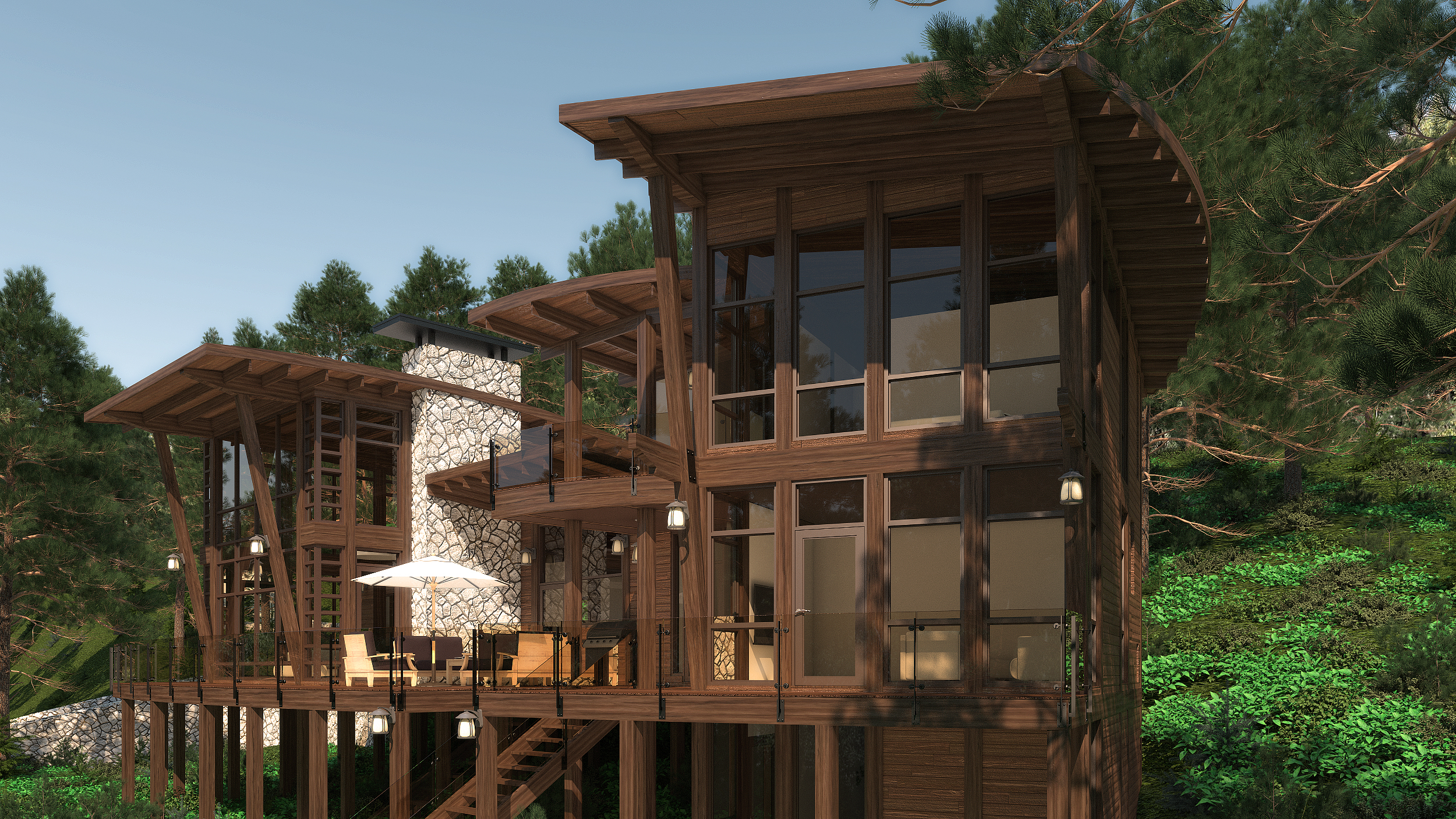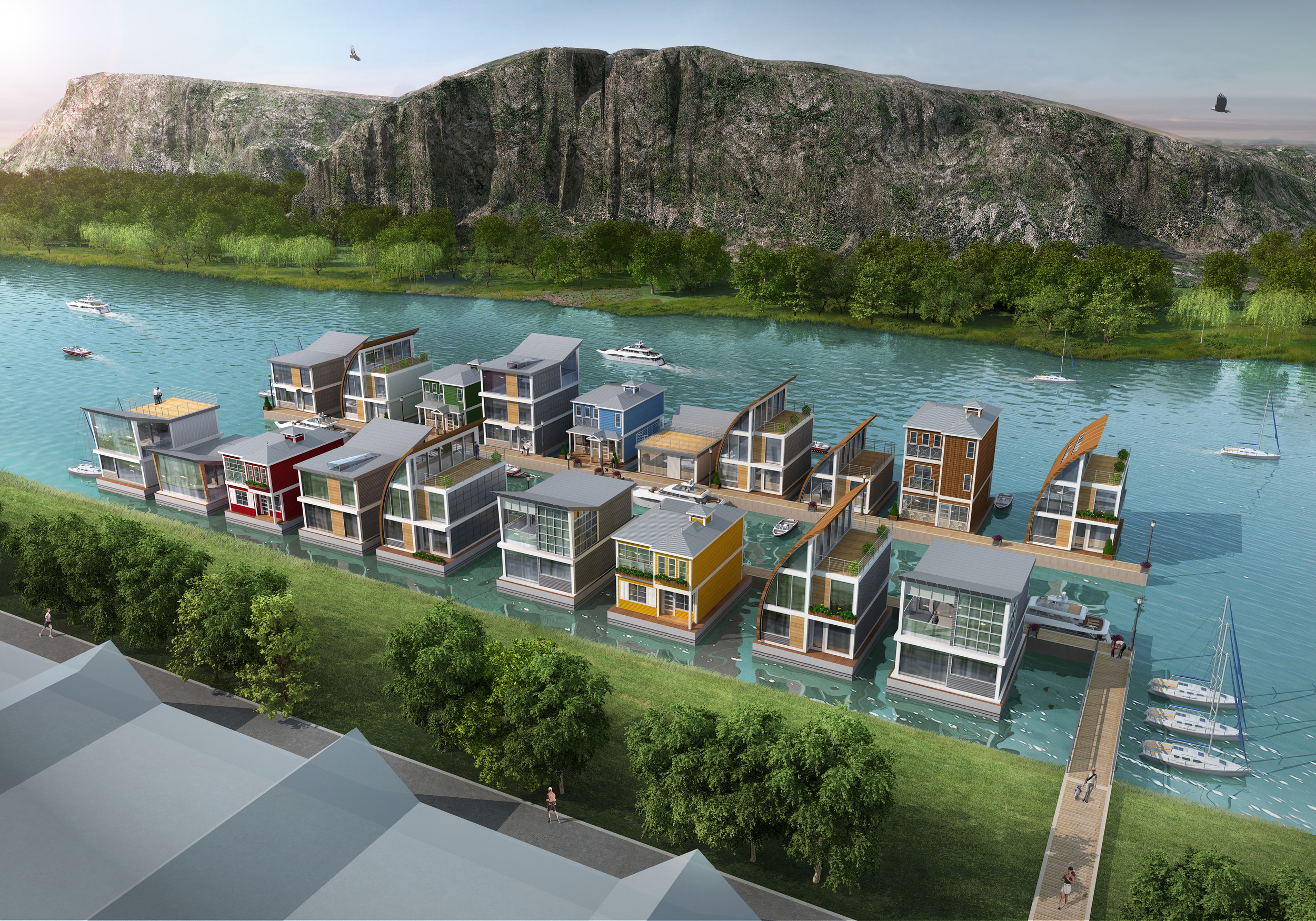 Whistler, BC, Getaway
Family Getaway in the heart of Whistler/ Blackcomb
Whistler Getaway
Get some wine and set a spell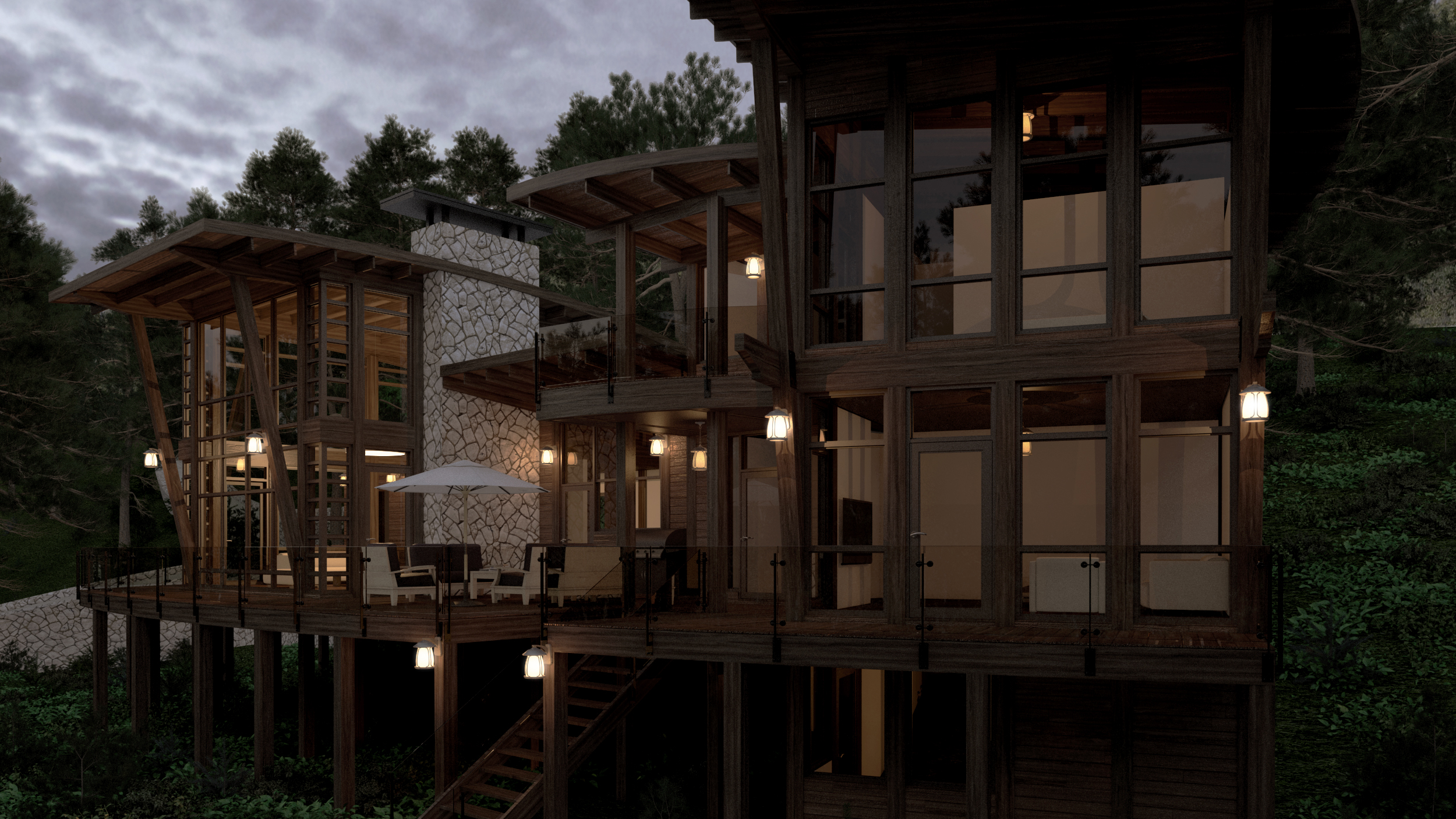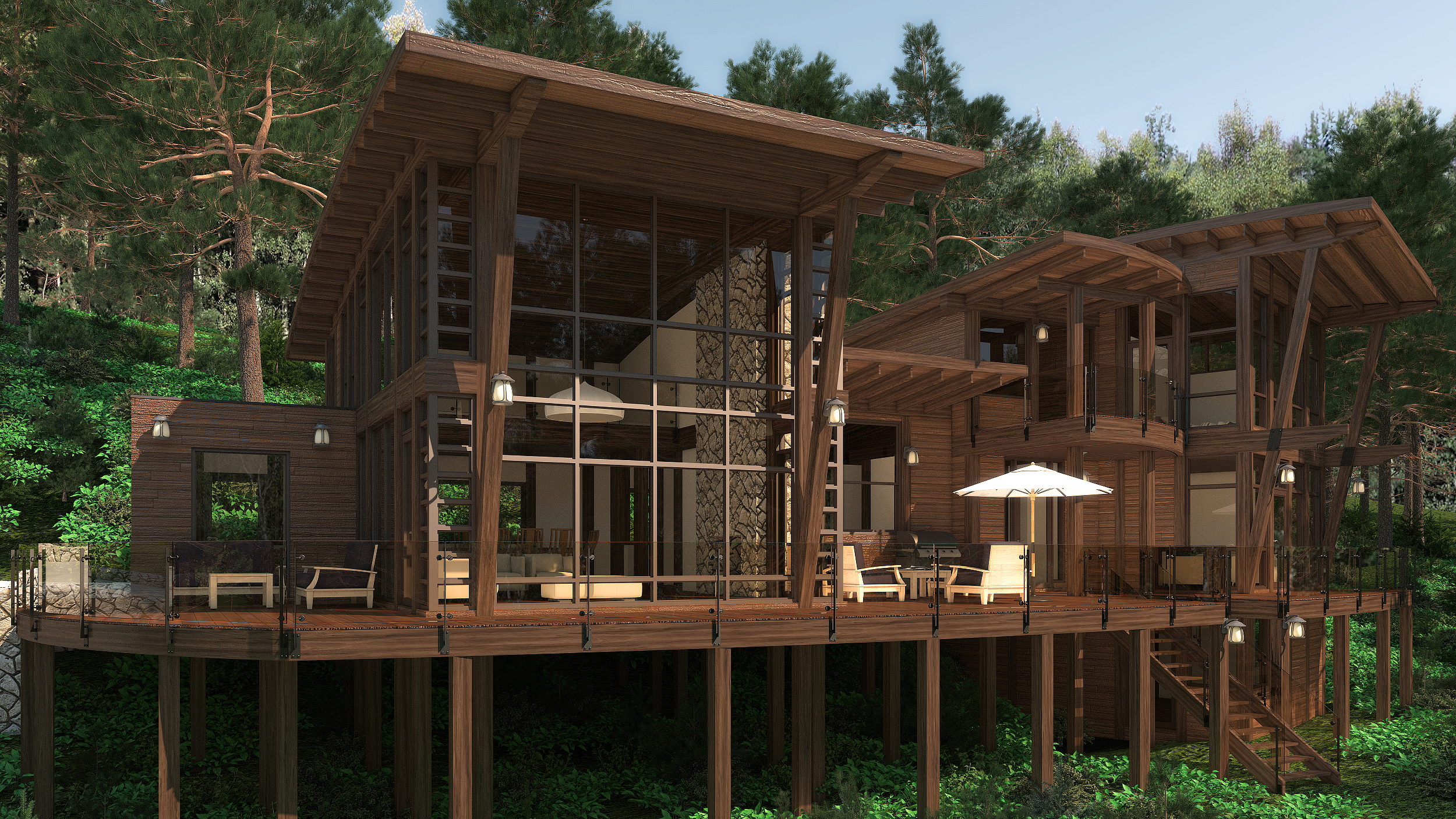 GAMBIER ISLAND RETREAT- OCEAN SIDE
This "cottage" is located on Gambier Island, off the west coast of British Columbia, Canada.
The floor plan is centered around the kitchen and the outdoor courtyard.
Family and guests congregate in the kitchen where Dad (an accomplished gourmand) prepares his culinary delights.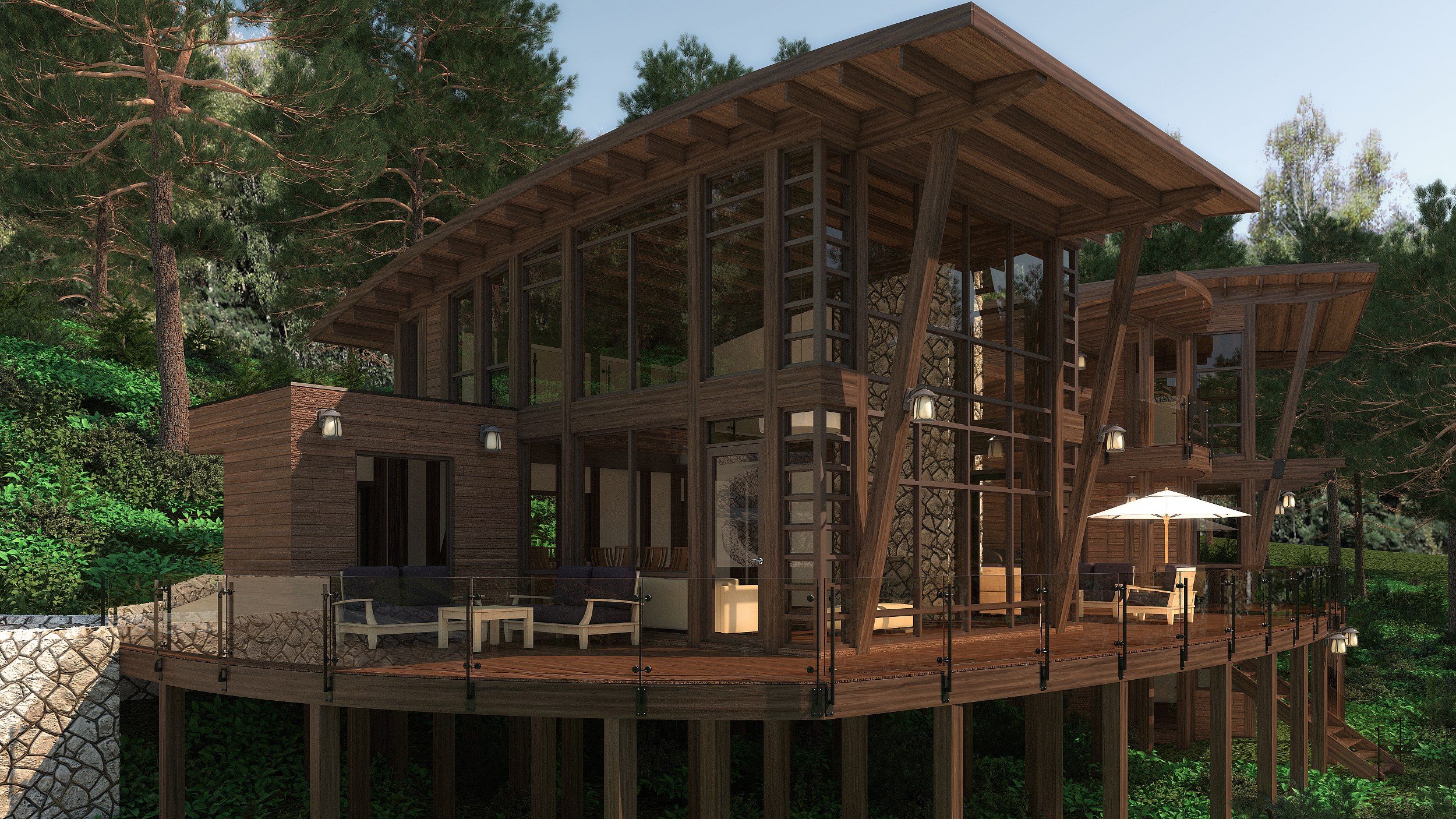 GAMBIER ISLAND RETREAT
The site boasts a rugged topography nestled in a Cedar rain forest and offers panoramic views to the Pacific Ocean.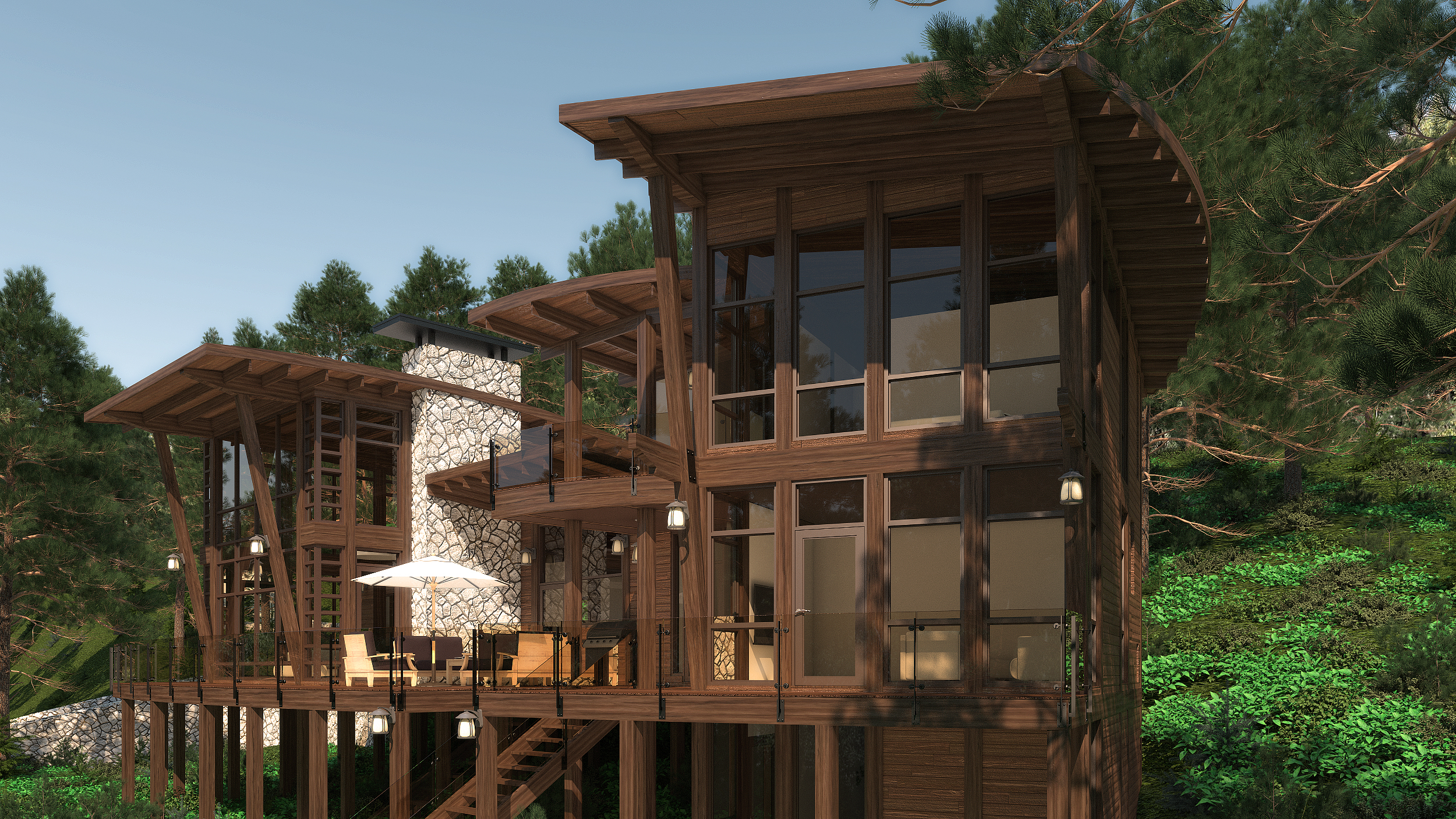 GAMBIER ISLAND RETREAT- SOUTH SIDE
The Master Bedroom is located on the upper level which has sweeping views of the ocean.
Off the side of the bathroom and bedroom is an outdoor shower.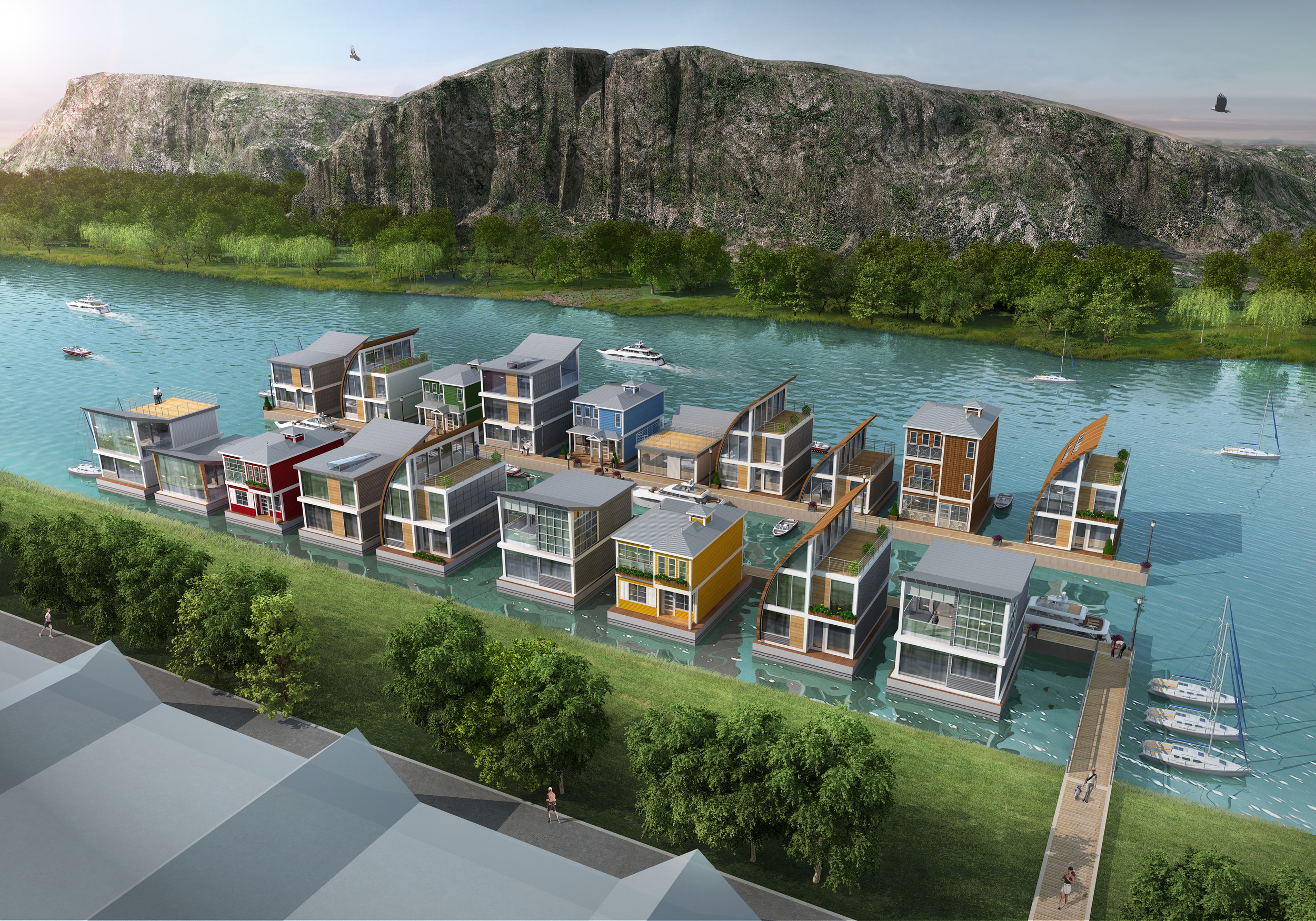 FLOATING HOME COMMUNITY
This floating home community offers the ultimate in waterfront living on the Mamquam Channel in Squamish, BC.
Each "lot" has its own boat slip.
The homes can be used as vacation retreats or year round residences.